Video: The ramsac IT strategy review service
A properly executed IT strategy ensures that all departments are aligned, that the IT roadmap is clear, that budgets can be properly planned, and that end users can make use of efficient technology that makes their job easier to perform. The IT plan should dovetail into your wider organisational plan and should reflect the needs of all departments in your business. Our strategy review service will enable you to have a roots and branch review of IT and document clear needs for the short and long term future.
We'll agree your specific objectives, carry out a detailed technical audit to understand areas of the current system that may require improvement, we'll speak to end users to understand the 'on the ground' view of your IT estate and we'll spend time interviewing key stakeholders from across your organisation to ensure we are clear about what needs to be achieved by IT in the coming months and years. We will document your key suppliers, understand how all services mesh together, and optionally, undertake a cyber readiness review.
With all this complete, we'll present a detailed report and an actionable roadmap to ensure that all stakeholders understand what needs to happen next.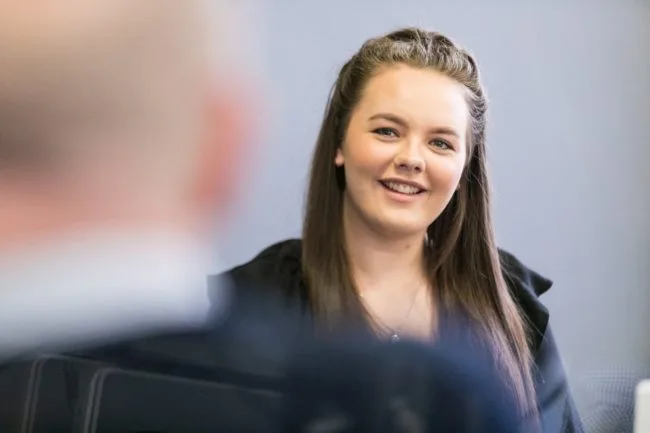 Download the IT Strategy review factsheet.
In this factsheet, we explain how the IT strategy review service can benefit your organisation and what is included in the service.