UK organisations encouraged to take action in response to current situation in and around Ukraine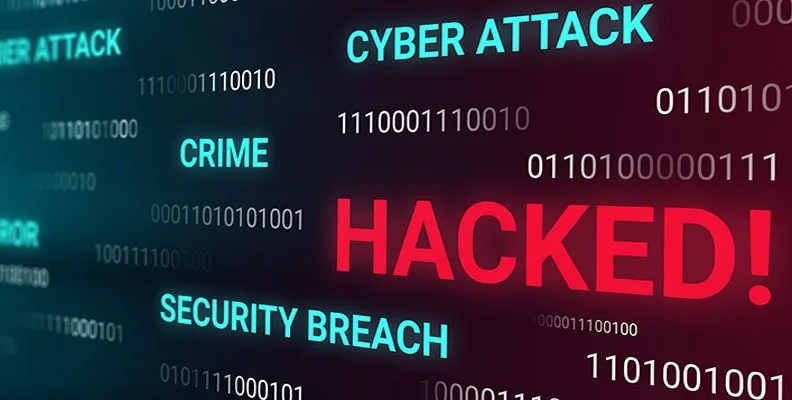 Posted on February 15, 2022 by Rob May
The NCSC is investigating the recent reports of malicious cyber incidents in Ukraine. Incidents of this nature are similar to a pattern of Russian behaviour seen before in previous situations, including the destructive NotPetya attack in 2017 and cyber attacks against Georgia. The UK Government has attributed responsibility for both these attacks to the Russian Government.
While the NCSC is not aware of any current specific threats to UK organisations in relation to events in and around Ukraine, the guidance encourages organisations to follow actionable steps that reduce the risk of falling victim to an attack, including:
patching systems;
improving access controls and enabling multi-factor authentication;
implementing an effective incident response plan;
checking that backups and restore mechanisms are working;
ensuring that online defences are working as expected, and;
keeping up to date with the latest threat and mitigation information.
The guidance, also advises organisations which fall victim to a cyber attack to report the incident to the NCSC's 24/7 Incident Management team.
This advice is the basis for good Cyber Hygiene which I would hope to see in all businesses. If you require advice or assistance with any of this please don't hesitate to get in touch with me directly or with the cybersecurity team at [email protected].
More information can be found here: www.ncsc.gov.uk or CyberNews