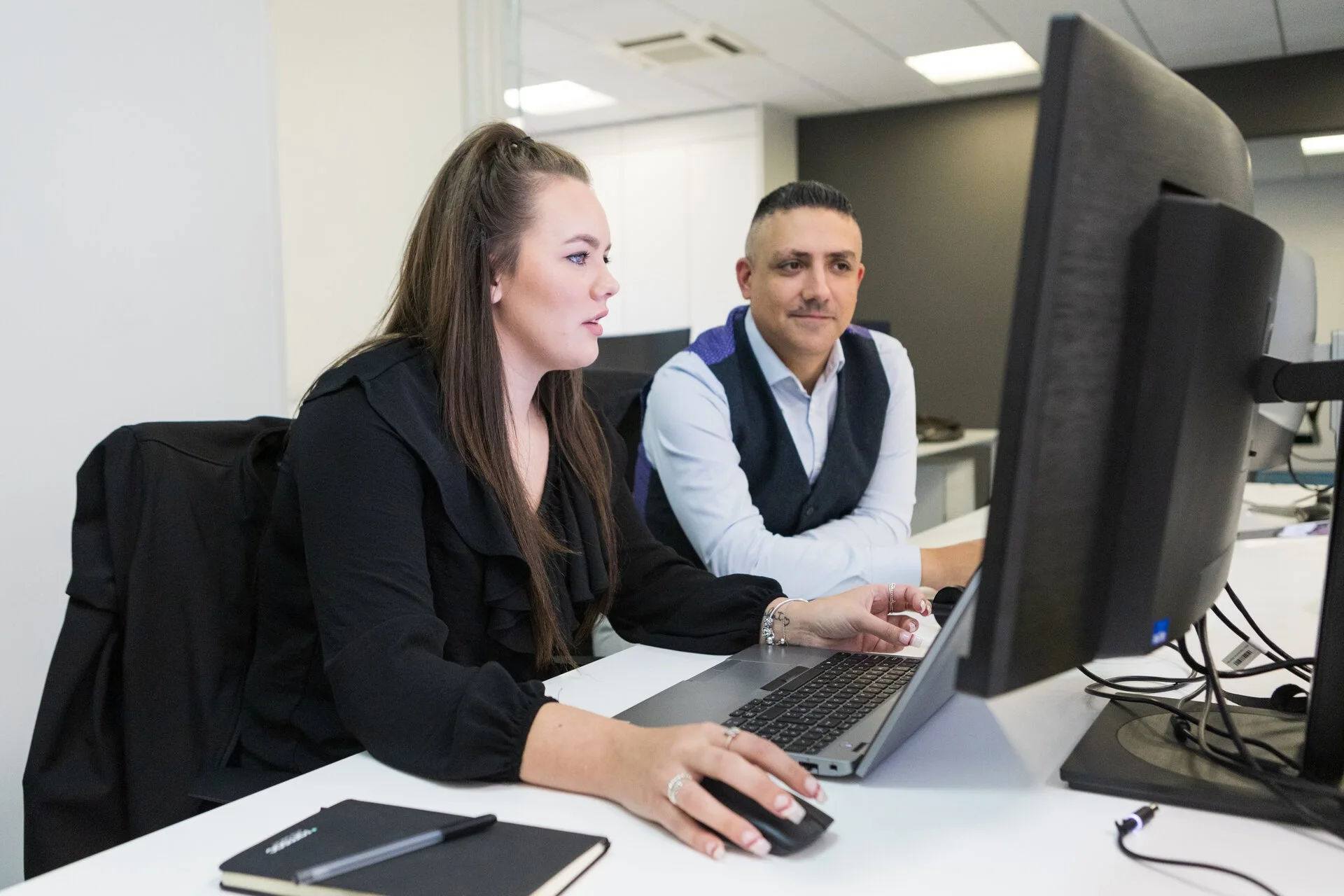 Ensure complete data compliance
GDPR stands for General Data Protection Regulation, which came into effect in the UK from May 2018 (and Brexit had no effect on this. It replaced the UK Data Protection Act 1998. Whilst this was initially an EU legislation, the UK version of the law outlives brexit and the requirements are still largely the same.
Tell us how we can help
GDPR IT Support
GDPR has changed the way all UK companies store and manage their business and personal data (including employee data) with the intent of strengthening and unifying data protection for all individuals. It gives people more control over how their personal data is used, and it provides businesses with a simpler, clearer legal environment in which to operate.
The Information Commissioners office (ICO) now has the ability to issue much larger fines for data breaches and non-compliance than under the DPA which is spurring many companies into action. But we believe GDPR should be seen as a great opportunity to get your organisations data and processes in order by following best practice.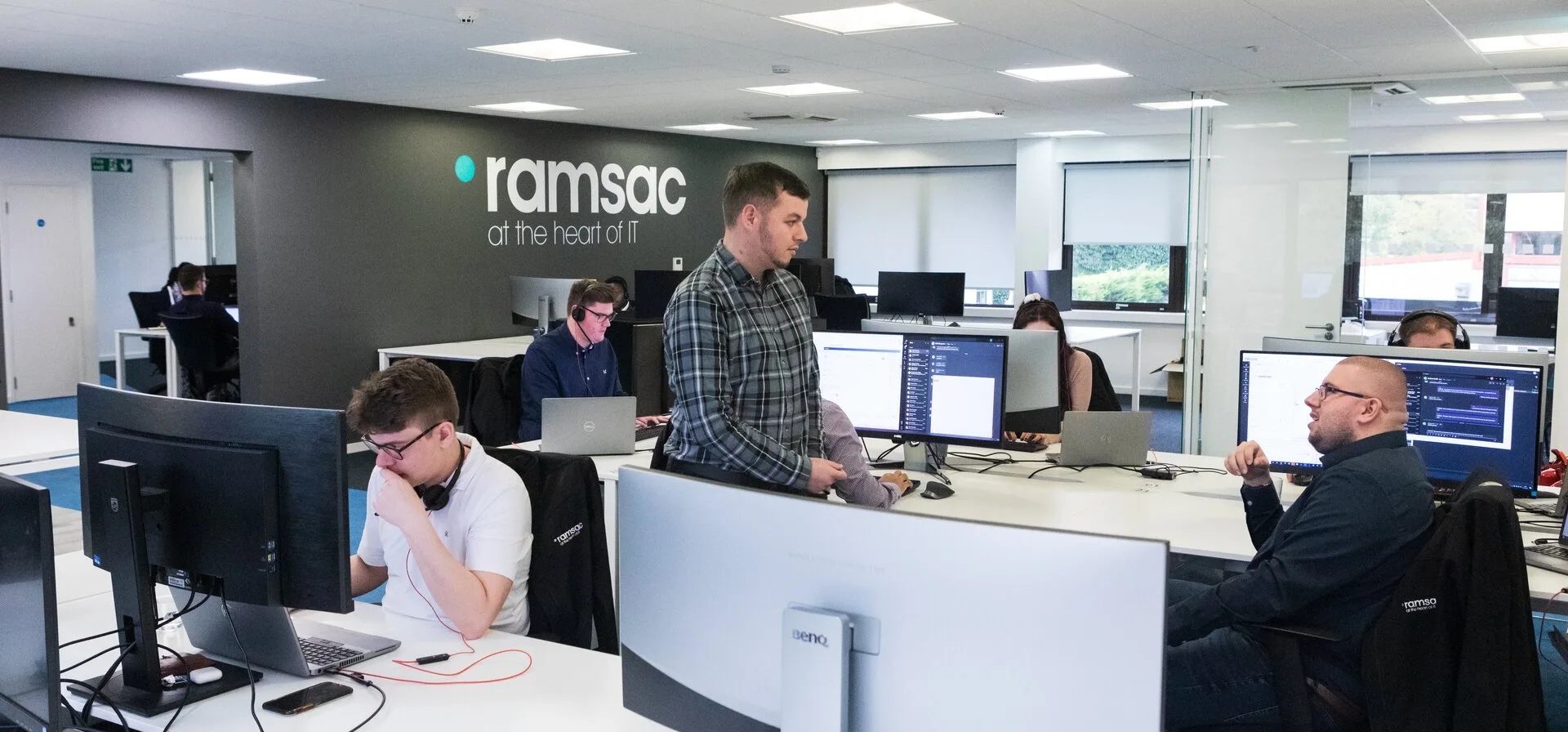 Complying with GDPR
Organisations need to start by understanding their own data – what data they have, how they are storing it, how they use the data, and why they are keeping it and in turn carry out a risk assessment on that data. Data includes information you hold about your staff, your clients or service users and potentially, data that you might store on behalf of clients through services that you provide to them. Once this review is complete, you should update your internal information security policies to ensure you are taking appropriate steps to protect the information, and are using it in a way that wouldn't be a surprise to the individuals concerned.
GDPR & data breaches
It's important to remember however, that GDPR is not just about making sure you're only storing information legitimately, it's also about ensuring that data you hold is properly protected. The ICO is unlikely to be issuing fines to SMEs that have sent an email to someone that believes they have opted out of a mailing list, but they are issuing fines to organisations that lose data in a data breach. Therefore good cyber security practices, training and awareness, are absolutely essential in meeting your GDPR obligations.
Features of our GDPR IT support services
GDPR compliance should be considered in the context of IT security and Cyber Essentials. Our experts are on hand to help you understand the practical steps you should take to ensure you are well protected. Our GDPR IT support services can include:
Fixed cost IT services for simple budgeting
Exceptional IT support,
IT strategy & relationship management
Around the clock support for international offices
Patching, updates and management of new users 
Regular visits with a dedicated IT manager 
Procurement, budgeting and licensing support 
Cyber Essentials certification
Cyber Essentials is a Government-backed scheme created to guide businesses on how to best protect themselves against ongoing cyber threats. The objective of Cyber Essentials is to verify that your business has implemented the necessary security controls required by the scheme to protect your business against common and sophisticated forms of cyber-attacks. Two levels of certification can be achieved – Level 1 and Level 2.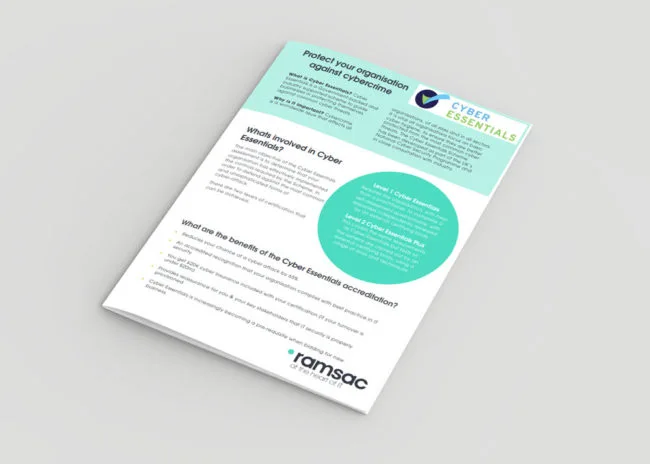 Why choose us?

Training
Technology is important, but a human firewall is also an integral part of your organisation's IT security. If your employees haven't had the appropriate training, you are leaving your organisation vulnerable to data breaches. Under GDPR, organisations must be able to demonstrate that appropriate cyber security awareness training has taken place for all staff. We offer comprehensive training to all levels of your business. Training is interactive and includes board level briefings, end user training workshops and online learning portals.

Audits
We can provide a comprehensive audit of your organisation's current IT, looking where there are opportunities for improvement as well as highlighting any vulnerabilities. An audit will identify key risk areas and review hardware, virus protection, anti-malware protection, external connections and more. We analyse your processes, infrastructure and communication with staff to provide you with a list of actions.

Advice & Ongoing Support
We work closely with you to help answer any questions you have surrounding your organisation's GDPR compliance and data security. We will be there to offer ongoing support as your organisation develops over time. Working in partnership with you, you'll have instant access to a UK based technical advisor, not a team of call handlers or contractors.
Benefits of our GDPR IT services
Getting IT compliance right the first time is critical to avoid the costly penalties that your business can't afford. ramsac's GDPR IT services cover the essential compliance requirements for every business.
Prepare your business to compliantly protect data
Access training opportunities to unlock the full potential of your "human firewall"
Identify risk areas, so you can stay ahead of data breaches
Access to IT specialists means that your GDPR-related questions get answered
Find out how to prioritise data security
What our clients say
★★★★★

"ramsac employees genuinely care about what they are doing and the people they help which is a breath of fresh air in the IT industry"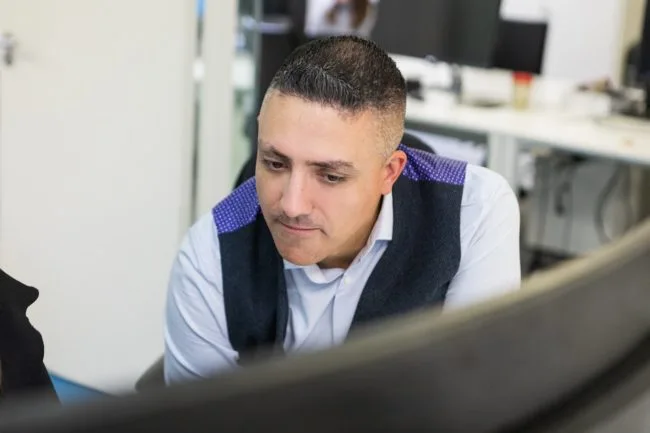 How can we help you?
If your financial services If your If We'd love to talk to you about your specific IT needs, and we'd be happy to offer a no obligation assessment of your current IT set up. Whether you are at a point of organisational change, unsure about security, or just want to sanity check your current IT arrangements, we're here to help.