Celebrating our first week of 'CSAT' with 100% positivity!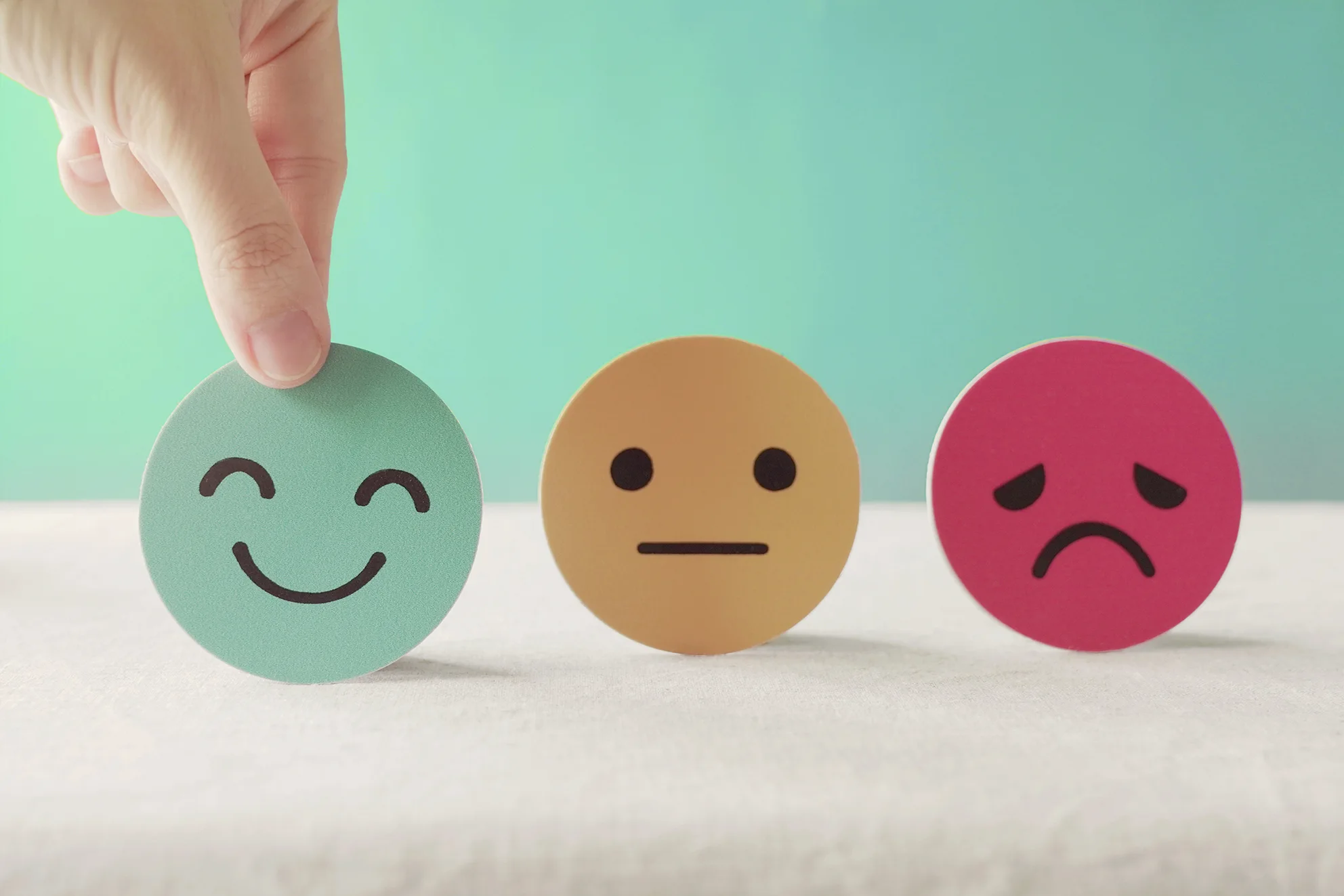 Posted on January 19, 2022 by Dan May
As part of our current programme to enhance the end user experience of working with ramsac, we recently introduced real time customer feedback capture, inviting every client to provide a quick rating of satisfaction when we close a Support request for them.
We rolled this new customer satisfaction tool out over the Christmas period, and we've sat back eagerly awaiting the responses! We know that IT support can be tricky to get right – customers don't ever call to tell us everything is working perfectly! Every time a client calls in, we know they are experiencing an interruption to their working day, and the frustration that something isn't quite working how they need it to. So, providing an efficient and friendly response is something we have always recognised as being as important as the ability to fix the ticket!
We believe this constant and immediate feedback loop with our clients will allow us to understand and celebrate what has gone well and immediately rectify and improve on what hasn't gone well.
Being a little unsure of what to expect, we were chuffed to bits that at the end of our first full week of January, 100% of people that provided service feedback, were happy with the service they had received! A whopping 86% of callers rated their support experience as Great, with the remaining 14% rating it as Good.

We also received some lovely supporting comments, some of which is highlighted:
Josh was a huge help and a pleasure to speak to
Thank you for quick turn around
Thanks Saminda for all the help. Glad to have this sorted so I can finish my event prep.
I'm appreciative of your expediency in assisting to resolve issues. Thank you.
Really good, the advisor was efficient, patient, and helpful. I didn't even need to call back, he called me back to check to see if the update had resolved my problem. When I said that I was still experiencing problems he was really patient with me and talked me through what I needed to do and resolved my problem. I was very pleased with the service I received.
Great service helping me logging into my new laptop!
Really friendly and helpful – thank you
Great support!
it was a small (but irritating) issue, the team dealt with it quickly, kept me informed and closed the ticket – all really quickly – thank you!
Great service ?
Very quick to get our issue sorted!
Quick service, pleasant person, all resolved quickly – ramsac are the best IT support company I've ever had dealings with.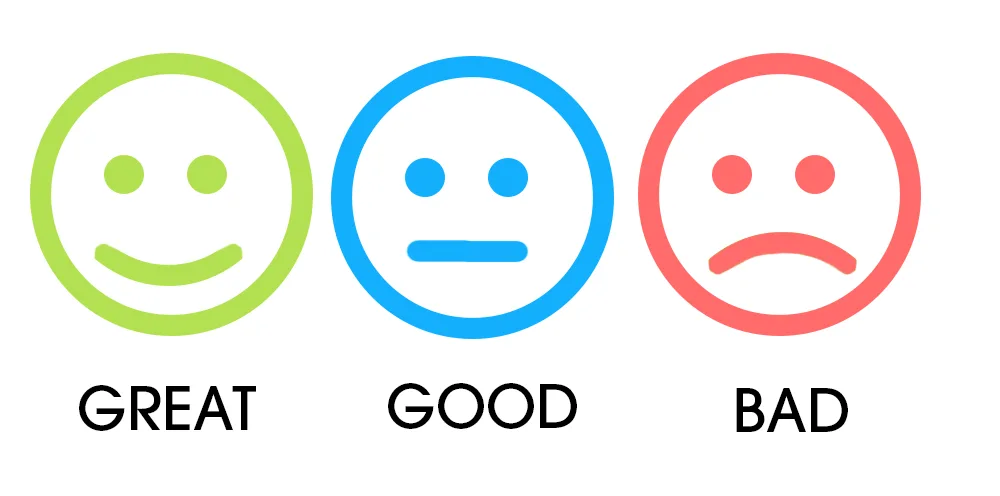 It is really important to us to hear from our customers to understand how we can improve our services and keep delivering great customer service. If you haven't noticed it yet, you'll spot the link in our support call closure emails. Please do take a moment to provide feedback with the click of your mouse. The positive feedback really lifts team spirits, and if we have fallen short, telling us straight away means we can take quick action to make amends!