Microsoft announce 9% pricing increase for 365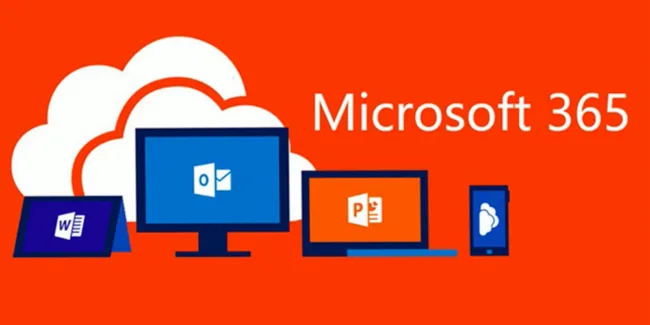 Posted on January 20, 2023 by Dan May
Microsoft have announced that on 1st April 2023 they will be increasing pricing on their cloud products in the UK, by 9%. This is part of a global alignment of pricing adjustments, to reflect changes in exchange rates against the dollar. This will affect the price of all Microsoft 365 licences and also Azure services.
Microsoft have also said they will review pricing twice a year, to ensure consistent pricing globally – in theory this means if the pound strengthens against the dollar we may see prices adjusted the other way, but with rising costs and inflation we expect the chances of that are unlikely.
As such, we recommend that our corporate Microsoft 365 clients take advantage of locking pricing in on NCE annual commitment licences wherever possible. By committing to an annual commitment for your core licences before April 1st, you will lock in current pricing for a full year and avoid the April price increase. ramsac will still only bill on a monthly basis for annual commitment licences. If you have not already moved to NCE licensing, or are not sure, please contact your ramsac Relationship Manager to discuss.
NCE licensing is not yet available for charity or education clients that qualify for non-profit pricing from Microsoft. However, Microsoft still offer significant discounts for non-profit clients and ramsac has already taken steps to price protect non-profit 365 licensing wherever possible.