Microsoft Office – High Severity Vulnerability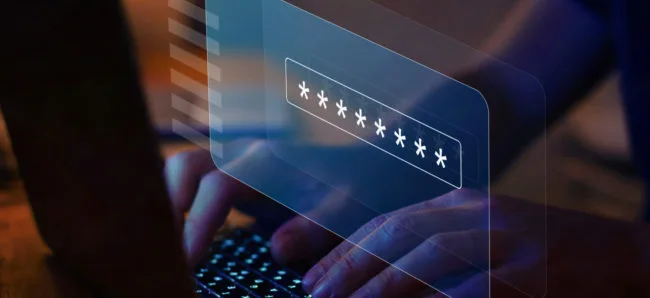 Posted on March 30, 2023 by Louise Howland
Earlier this month Microsoft announced there was a High Severity vulnerability affecting Microsoft Office products. At the time, we contacted all of our contracted support customers to inform of the vulnerability and we rapidly deployed patches to workstations and servers to protect against the vulnerability.
The 'Microsoft Outlook Elevation of Privilege Vulnerability' is a critical security flaw that affects all supported versions of Microsoft Outlook for Windows. It allows an attacker to steal the user's credentials by sending a specially crafted email that triggers a connection to an external server controlled by the attacker. The attack was particularly nasty because the vulnerability can be exploited without any user interaction, even before the email is viewed in the preview pane. The attacker can then use the stolen credentials to authenticate with other services and gain access to the user's network and data.
Microsoft released a security update to address this vulnerability, and has advised users to apply the update as soon as possible. Microsoft has also reported that this vulnerability has been exploited in limited, targeted attacks. Organisations should ensure employees are aware of the vulnerability and that they need to install these security patches available for Microsoft Office.
Users can check their Outlook version and update status by following the instructions here. Alternatively there is a guide from Microsoft which explains how to update your versions of Office. We strongly recommend that you share this with your employees and ask them to apply the updates and restart their workstations ASAP to reduce the threat of this vulnerability.
Moving forward, clients of new 'Secure+' cyber monitoring and response service will receive priority critical patching, as an inclusive part of the secure+ service. Please contact us if you would like more information.
Brochure: secure+ from ramsac
secure+ is a proactive cybersecurity monitoring service designed to hunt for signs of malicious activity or potential cyberbreach, ramsac then takes action to prevent damage from being done.