ramsac team challenge raises over £1,400 for Challengers charity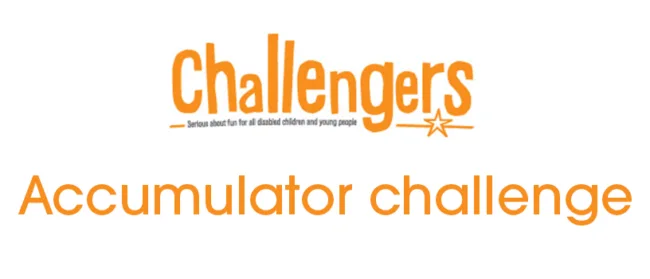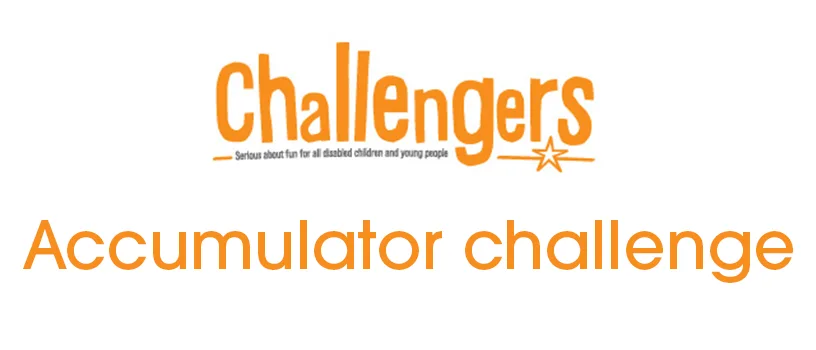 Posted on December 7, 2018 by Louise Howland
We are celebrating a great couple of months of fundraising, with our wonderful team here at ramsac raising an amazing £1,414 for a local children's charity, Challengers.
At the start of October all ramsac employees were challenged to a friendly cross department competition, we were split into teams based on our departments and issued with £50. Our task, quite simply, was to convert that in to as much cash as possible by the end of November. All of which was to be donated to Challengers.
What followed was two months of fun, creative ways of raise money, we had car washes, prize raffles, a tuck shop, guess the baby name competition, present wrapping service, cake sales, afternoon teas, a casino night and the Finance and Operations team provided hot lunch meal deals every week for the whole two months.
Once all the money was counted we had turned the initial £200 into £1,414.66!
Commercial Director at ramsac Dan May said "It's been a success in two ways, firstly, it's raised a great sum of cash for one of our favourite charity's, and secondly, it's shown amazing team work, generosity and has really brought people together. A real highlight for me, has been seeing teams eat lunch together courtesy of our Operations and Finance departments – what a wonderful 2 months it has been!"