Seminar: Would you like to play a cyber wargame with us? Lessons in Crisis Management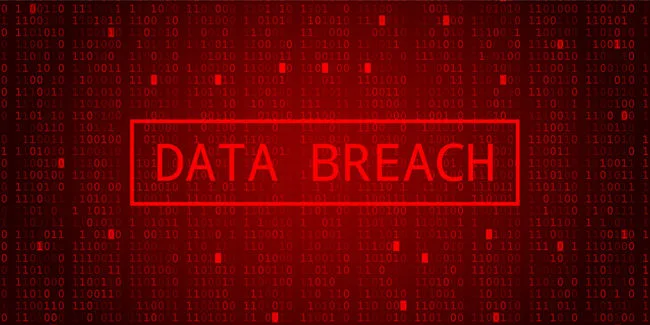 Posted on February 17, 2022 by Louise Howland
Grant Thornton UK LLP and ramsac are delighted to invite you to a Cyber Wargame hosted by Vijay Rathour, Grant Thornton UK LLP and Rob May, ramsac.
Join us for a fun and informative session where we walk attendees through a simulated cyber-attack – you'll learn what you need to know, what not to do, how to prioritise and how to develop the emotional rigour necessary to deal with a cyber crisis. Get a real insight into what motivates hackers, how not to be the soft target, and the legal and practical opportunities to prepare for the inevitable cyber-attack. It's important never waste a good crisis!
The event is taking place on Tuesday 15th March at Grant Thornton UK LLP, 30 Finsbury Square, London, EC2A 1AG from 3pm an agenda can be found below:
3:00pm – 3:15pm – Registration
3:15pm – 5:15pm – Cyber Wargames and Q&A
5:30pm – 7:00pm – Networking reception
This session will be run by two industry leading cybersecurity speakers and facilitators:
Vijay Rathour:
Vijay Rathour is partner and Head of the Digital Forensics Group at Grant Thornton UK LLP and is a cybersecurity expert specialising in supporting bribery, corruption, corruption, competition law infringement and complex fraud investigations. Vijay co-authored the new Civil Procedure Rules on document disclosure (CPR 31B) and the protocols applied in the Technology and Construction Courts. Grant Thornton provides cyber services to confidently manage evolving risk.
Rob May:
Rob May is Managing Director of ramsac and a cybersecurity expert, he is Ambassador for Cybersecurity for the Institute of Directors and an international speaker and published author in the field of cybercrime. ramsac provides cybersecurity services, training and resilience solutions to help organisations improve their cybersecurity and reduce the impact of cybercrime.
By registering you're happy that ramsac and Grant Thornton will hold your details for the purpose of running this event. For more information please see the Grant Thornton Privacy Statement https://www.grantthornton.co.uk/en/privacy/ For more information please see ramsac Privacy Statement: Privacy Notice – ramsac
To RSVP, please complete our event registration form here by the 11 March 2022.
Please note: The content of this event will be aimed at people running businesses or organisations of at least 20 staff and it's unlikely to be so relevant to sole traders or micro businesses. If a registration does not fit our delegate criteria we reserve the right to cancel the registration. We verify you via your use of your professional email address in your registration. Registrations made via personal, rather than professional, email addresses will not usually be accepted.