Still using Windows Server 2012? – You are at risk.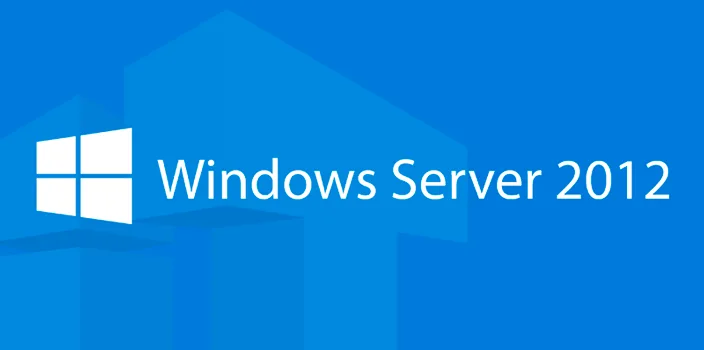 Posted on January 30, 2023 by Louise Howland
Extended support from Microsoft for Windows Server 2012 and Windows Server 2012 R2 will be switched off on Tuesday 10th October. If you have machines still using Server 2012 you are now at risk and we advise you take immediate action to upgrade to a current Microsoft Operating System. Once End of Support is reached, Microsoft will stop providing technical support and bug fixes for newly discovered issues that may impact the usability or stability of servers.
For organisations still using Windows Server 2012, there are many reasons why you are now at risk including:
Security Patches and bug fixes. This probably the greatest threat – when Microsoft end support it means that they will no longer make security patches or bug fixes available, so systems will not be protected against new malware and cyberattacks, leaving an organisation vulnerable to attack.
Performance issues – Continuing to use an outdated operating system means you run the risk of the third party software you are using, being updated and no longer being compatible.
Microsoft advises admins who want to keep their servers running and still receiving bug fixes and security updates to upgrade to Windows Server 2019 and SQL Server 2019.
We are happy to help you plan your upgrade, or to answer any questions you may have. For more information speak to your ramsac relationship manager or call us on 01483 412 040.