Introducing ramsac's board certified cybersecurity training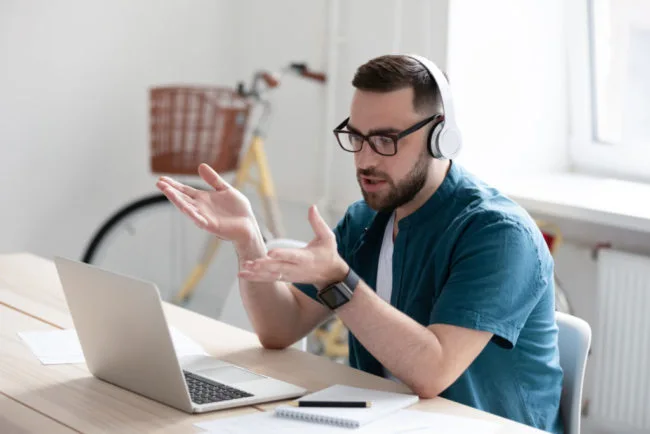 Posted on October 23, 2020 by Louise Howland

Do your board members have certificates to prove their cybersecurity training? CyberSecurity is an issue for every single one of us, and if your name is listed as a Director at Companies House or if you are a Trustee or a Board Advisor then you have an unavoidable personal liability for a breach within your organisation. Fines levied and prosecutions made as a result of a data breach or cybersecurity attack or error are legally done so under the principles of The General Data Protection Regulation and under GDPR it is a requirement that all staff receive CyberSecurity education. There are plenty of training options for your workforce but a distinct lack of board training offerings. ramsac have created two different workshops which both satisfy these compliance requirements. The training can be delivered to your entire board in a privately booked session or alternatively individual directors or trustees can book a space on one of the monthly courses. Private bookings can either be delivered in person or remotely. The open board sessions are all delivered monthly on a remote training platform and attendees of either session receive a certificate to prove compliancy.
The workshops
The Human Firewall – Because Cybersecurity isn't an IT problem This workshop is 210 minutes and has been designed to equip senior business leaders with vital skills and essential knowledge necessary in today's fully connected business environment.
Cybersecurity – A 10 point plan This is a shorter workshop which is practical and a highly valuable session that works brilliantly as a remote session and can be delivered in 90 minutes for those who want a shorter speaker session.
Both Board training sessions are delivered by Rob May. Rob is founder and Managing Director of ramsac, he is also an award-winning CyberSecurity Speaker and recently listed in the top 10 CyberSecurity Keynote speakers worldwide. Rob is also the UK Ambassador for Cybersecurity for the Institute of Directors, on the Advisory Board of the South East Cyber Resilience Centre and he is currently ranked No.5 in the Global rankings for CyberSecurity Thought Leaders/Influencers. His TED Talk has now had over 400,000 views (on TEDx YouTube and TED.COM). He is a published author selling his cybersecurity books on Amazon in 7 countries. And he makes a complex yet vital subject fun, entertaining, actionable, and very relevant.