ramsac awarded a Best Companies accreditation for employee engagement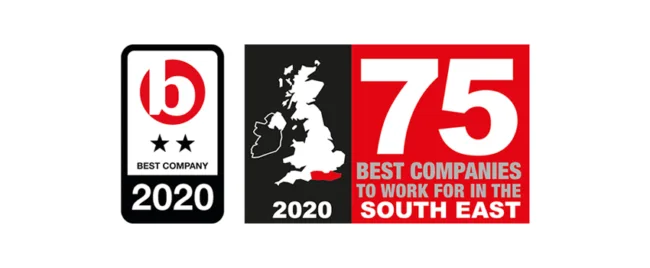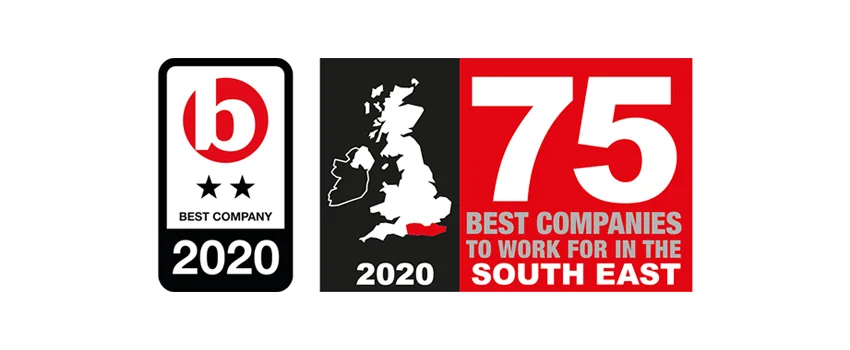 Posted on March 11, 2020 by Samantha Baidoo
We are excited to announce that we have been awarded with the prestigious 2 star rating demonstrating "outstanding levels of employee engagement" in the 2020 Best Companies Survey. We have also been ranked at number 38 in their assessment of the Best Companies to work for in the South of England.
At ramsac we believe that it's our culture that makes us truly different to our competitors. For nearly 30 years it's been our priority to ensure that our growth has never compromised our values. We are passionate about being the best employer we can possibly be. Whether that's though the flexible approach we take to learning and personal development, or through our focus on positive mental health, our 'Wellness Wednesday' programme or our strong track record of providing clear career paths and opportunities for internal promotion.  ramsac are proud to be awarded with this accreditation as we always strive to be at the top of our game, and we put culture at the forefront of everything that we do.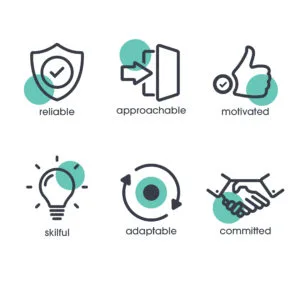 Rob May, MD of ramsac describes why culture plays such an important role at ramsac
"Our commitment to people is not just a tick box exercise, we genuinely believe that making the workplace the happiest we possibly can, providing great career opportunities, being really clear about our culture and our values, providing flexible working practices and taking care of one another, make this far more than just a place to work, it makes it a family."
The Best Companies Index score is independently calculated from the Best Companies survey, which surveys thousands of UK employees and measures how engaged people are at work and how they feel about their employer.
Speaking of the award, Jonathan Austin, CEO & Founder of Best Companies said, "I would like to congratulate ramsac on their achievement. Best companies have been producing this accreditation standard since 2006 to acknowledge excellence in the workplace. Organisations like ramsac have continued to focus on their employees and have been rewarded with an engaged workforce who tell us that this is a best company to work for".
More information about the culture at ramsac can be found on here or for more information on careers at ramsac click the button below.