Why you should offer guest WiFi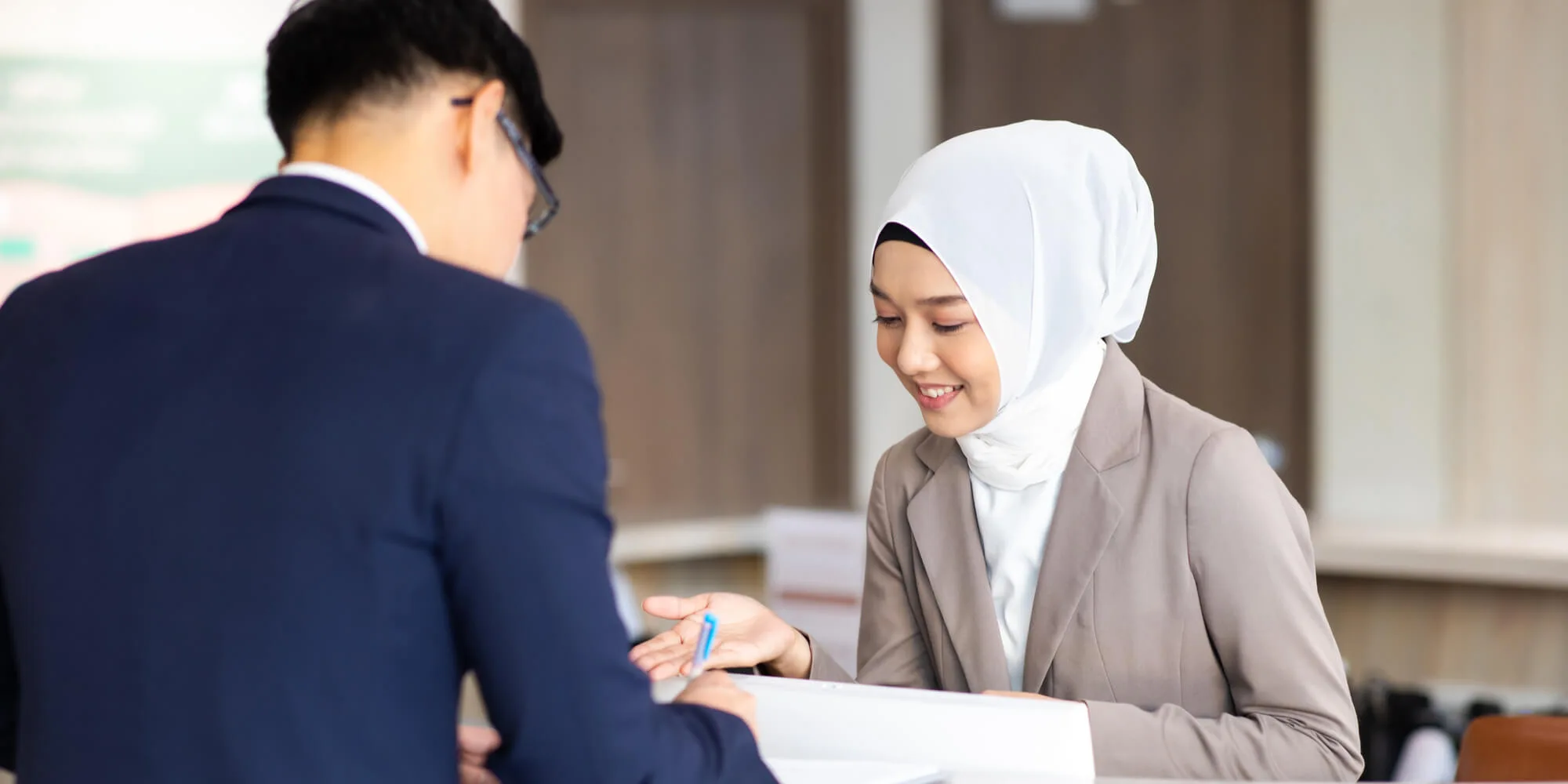 Posted on June 9, 2022 by Dan May
Imagine your biggest client showing up for a meeting for the first time in your new office post lockdowns, only for them to be unable to connect to the internet. It's a bad experience for a customer and having professional guest WiFi can be one of the little things that can make a big difference.
Below we cover why guest WiFi is so important, as well as how you can set it up.
What is guest WiFi?
Guest WiFi is a network that is separate to your main WiFi, has a different password and is offered to visitors on a temporary basis only.
As well as being a temporary connection, guest WiFi also restricts access to shared drives, printers and other things that are for employee use only. This keeps your company secure while allowing your visitors to access the internet freely.
Why do I need guest WiFi?
You'll need guest WiFi to keep your employees safe, reduce the risk of unwanted viruses on your servers and ensure that guests don't use up internet that your employees need. All internet access has a limit on how much bandwidth you can use, so restricting your guest WiFi means your employees have more than enough internet to do the work they need.
And if you have guest specific printers or devices, you can allow them to access those through a guest WiFi.
Guest WiFi is also important for cybersecurity, as it keeps your businesses devices separated from all guest users, ensuring only approved devices can access shared drives.
Setting up a secure guest WiFi networks
When it comes to getting guest WiFi, you're best to discuss this with your IT provider who will advise on how to configure it with the hardware you already have, or any additional configuration that might be required in your specific circumstances.
When getting a guest WiFi set up, you'll need to ensure some best practices, including name, security level and limited control.
Encryption options for guest WiFi
When setting up WiFi, you may be asked what type of encryption you want. Aside from "the highest level" being the answer, you should always ensure that you have at least WPA2 (Wi-Fi Protected Access 2)/AES (Advanced Encryption Standard).
These are the minimum standards that are accepted now, and by using these, you offer good cybersecurity and digital protection to your guests. With the growing risk of malicious WiFi out there, guests will appreciate the fact that you have considered the security of their devices.
Choosing a secure password
When creating guest WiFi, it can be easy to use a password like "hello123" or "password" but with this being so easy to guess, it means that someone could easily sit outside your office and connect.
Therefore, you should choose a password that is relevant to your company. For example, your password could be related to a meeting room, company values or similar. This way, you can ensure that not only do guests have a good experience but that you keep your guest WiFi secure.
Best practices for offering guest WiFi
1. Add appropriate use rules
At internet level, you can add in rules to restrict the websites guests can visit, as well as limiting the amount of internet, known as bandwidth, each device can use.
By restricting the websites that people can visit, you reduce the risk of someone accessing a website that could put your company at risk.
Similarly, by reducing the bandwidth each device connected can have, you ensure that employees are given the best internet connection over your guests.
2. Use it to upsell your business
Whether you are a retail store, head office or construction site, having WiFi that redirects users to a landing page upon connection encourages them to review your location on Google or provides access to policies that someone needs to read before using your service.
Whatever your need, a guest WiFi allows you to upsell and improve the overall guest experience.
3. Regularly review and remove users
When managing guest WiFi, you should remove users at regular intervals if you can't remove them after each use.
By regularly cleaning the user lists of your guest WiFi, you ensure that someone who has unwanted access is removed.
Are you looking for managed IT support?
Ramsac offer managed IT support and can assist you with the digital security and guest access to your systems.