5 key benefits of network monitoring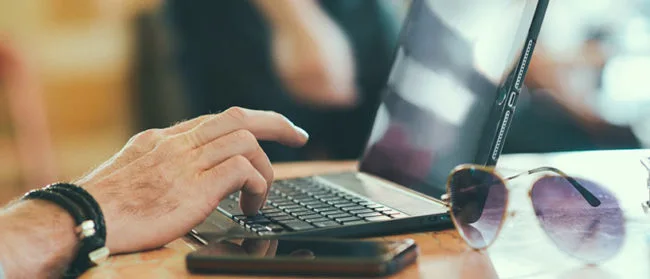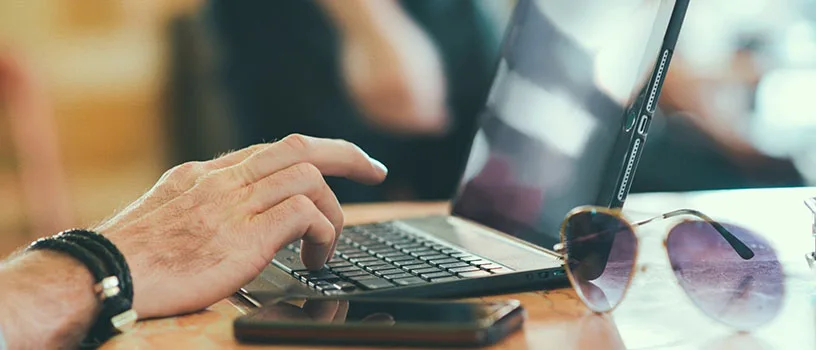 Posted on February 14, 2020 by Louise Howland

One of the most dreaded IT failures is a problem with the network. Once an outage happens, it slowly but steadily begins to drain time and money from a business. The longer it takes to resolve, the costlier it becomes: lost staff time, lost productivity and in end-user satisfaction. In order to prevent these network outages, IT teams often require increased visibility and the tools necessary to pre-emptively avert these disasters, rather than reactively work to correct them. That's where network monitoring comes in. There are many benefits of network monitoring. It is critical in watching for problems 24/7, but it's also key in maintaining system performance, ensuring availability, and identifying areas for improvement. Read on for details on five business benefits any organisation can achieve, with effective network monitoring.
Benefits of Network Monitoring
Benchmarking standard performance
Effectively allocating resources
Managing a changing IT environment
Identifying security threats
Deploying new technology and system upgrades successfully
#1 Benchmark standard performance

IT outages can be caused by all manner of things;
Human error
Incompatible network changes
Ever-growing complexity of technology
More commonly than we'd like, businesses are only aware of network performance when that standard noticeably drops, and only react when it begins to impact business output.
Benefits of network monitoring for benchmarking
Network monitoring gives you the visibility to benchmark everyday performance and the foresight to pick up on any fluctuations in performance standard; allowing you to pre-emptively identify anomalies. Effective network monitoring empowers IT professionals to recognise early warning signs and rectify potential faults before they become major issues that might cause system downtime.

#2 Allocate resource most effectively

With heavy workloads and projects which never seem to get any less complex, IT teams are also working with less than ideal time, staff or budget requirements. This means that if an undetected network outage were to suddenly occur, the already tightly-stretched team would be required to divert resource from one business critical project to another, with little notice or preparation. By deploying effective network monitoring, it's possible to eliminate the need to:
Manually dig into performance
Solely react to catastrophic network events
This then frees up resource for other activities.
Benefits of network monitoring for resource
By understanding the source of problems, IT teams are able to minimise tedious troubleshooting times and put in place proactive measures to ensure the business stays ahead of IT outages. You can fix cracks before they spring a leak.

#3 Manage a changing IT environment

Technology is continually innovating, enabling many critical processes to be faster, sleeker or more autonomous as businesses seek to gain a competitive advantage. However with the introduction of internet-enabled sensors, wireless devices and cloud technologies, IT teams are required to better manage the way they monitor these technologies for major fluctuations or suspicious activity. Another trend impacting the management of the IT environment is increasing the number of wireless devices connecting to the network. IT administrators, particularly those in a BYOD environment, must pay attention to the number and type of devices connecting to their infrastructure.
Benefits of network monitoring for changes
Effective monitoring of the network can
Provide IT teams with a comprehensive inventory of wired and wireless devices
Enable analysis of long-term trends
Facilitating optimum use of available assets
Reduce expenses

#4 Identify security threats

The prevention of cybercrime is a major challenge for any organisation. As attacks become increasingly more sophisticated and difficult to trace, detecting and mitigating any form of network threat before it escalates is critical.
Benefits of network monitoring for cybersecurity
Without network insights, addressing persistent security threats every day can be extremely time-consuming for an IT team. Maintaining continued IT network security requires that:
Security patches are continually updated
Standardised security settings on all the individual workloads are maintained
Therefore, network monitoring will aid an IT team's ability to properly protect a company's data and systems.

#5 Successfully deploy new technologies and systems upgrades

New technologies and services require financial investment; often quite a substantial one. This means that demonstrating ROI on these projects is critical, but without the ability to monitor and manage your network environment it becomes difficult to illustrate if the project delivered the expected results.
Benefits of network monitoring for new technology
With network monitoring, IT teams are able to gain historic insight into how equipment has performed over time and, with trend analysis, are able to determine if current technology can scale to meet business needs. This allows IT staff to
Create a clear picture of how able the network is to support the launch of new technology
Mitigate any risks associated with a major change by monitoring performance
Easily demonstrate ROI by providing pre- and post-performance metrics
Organisational networks should be set up with monitoring tools that automatically alert IT teams to potential risks, such as spikes in disk space, backup failure, failing hardware, attempts by hackers, and devices on the network that haven't got up to date antivirus software – alerting IT to a corrective course of action before it's too late.

In order for businesses to see the benefits of network monitoring, it needs to become an integral element of their IT strategy. To be most effective, the security, resilience, suitability, availability, and speed of all network elements need to be monitored. A great starting point for recognising what areas of your IT processes need some attention is to conduct an IT audit. Get in touch with our team to arrange a free audit today.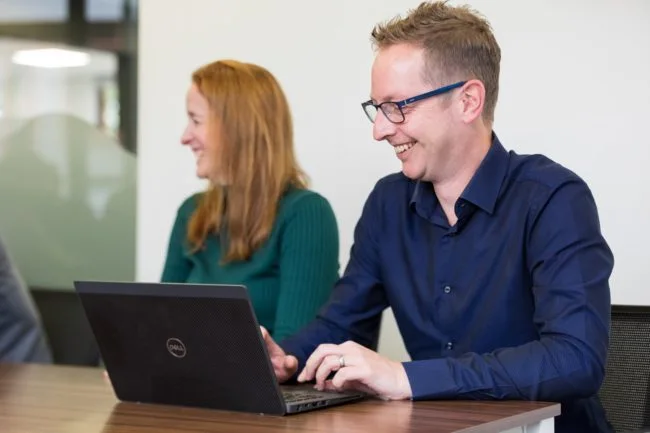 Ensure your IT is at its strongest.
Take back control with ramsac's free self-assessment tool that helps to strengthen your business' IT systems.