ramsac support cover Christmas and New Year 2022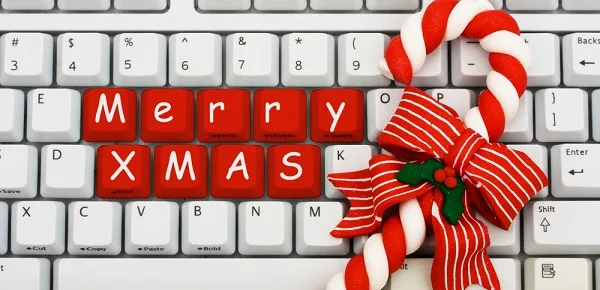 Posted on December 9, 2022 by Louise Howland
With December well underway, we wanted to give you some notice about our Christmas support and delivery arrangements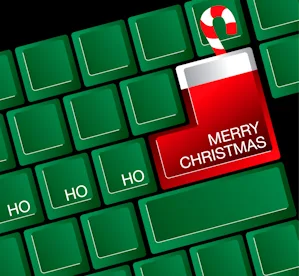 New User Requests

Please note that if you have new users starting between Christmas and New Year, you should notify us of that request by the close of business on Monday 19th December.

Office and Support arrangements
Our office and the support helpdesk will close at  18:00 on Friday 23rd December, in the period between Christmas and New Year, we will be operating a skeleton staff across most teams, returning to 'business as usual' at 8:00 on Tuesday 3rd January 2023.

ramsac support customers can access technical assistance as follows: 24/7 contract holders can access support across the whole festive period, with the exception of Christmas day.*

Standard Hours support contract customers can access the helpdesk from 09.00 to 17.30 on the 28th, 29th and 30th December only.

*All days apart from the 28th, 29th and 30th December will count as 'out of hours' and will be subject to the normal access terms. You will need to use your dedicated support number to access support during out of hours periods, as the standard ramsac numbers will not be manned during these times.

If you would like to upgrade to 24-hour support for the festive period, please speak to your ramsac relationship manager by Tuesday 20th December so that appropriate arrangements can be made to temporarily upgrade your service agreement.