ramsac wins Surrey employer of the year award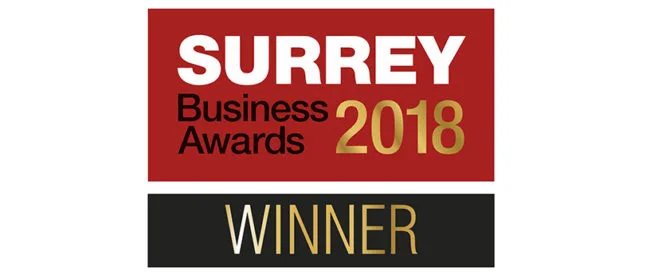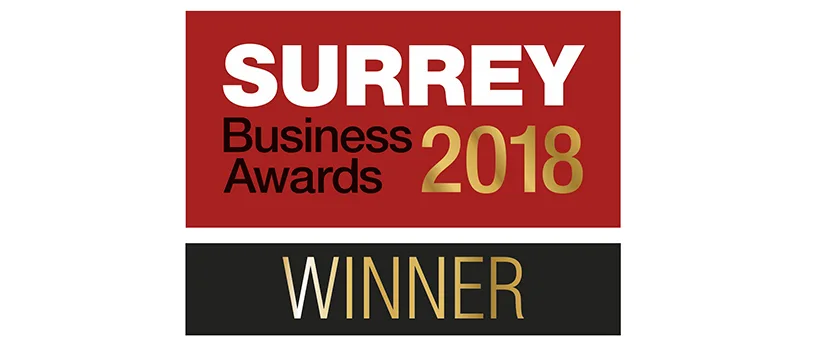 Posted on October 12, 2018 by Louise Howland

We are thrilled to announce that ramsac won Employer of the year at the Surrey business awards last week. The award was open to employers of any size or type in Surrey who have achieved excellence in providing an environment where employees can develop their full potential, achieve outstanding success for the business and personally thrive. ramsac is a special place to work and the senior leadership team work hard to make sure it stays that way. We take staff happiness seriously. We are very proud of our 5 star 'Glassdoor' review but we also participate in the Gallup Q12 survey every year. Our 4.43 average is not only leagues ahead of similar sized business, but it's also improved every year for the three consecutive years we've been running the survey. Dan May, commercial director at ramsac said of the award win, "ramsac has always been known locally for being a dynamic, high achieving, successful IT practice and we've been lucky to win awards celebrating business success over the years. But everyone that has ever come here to work has told us that the culture here is really quite special, and very unique. We have been so happy to welcome back colleagues that had left for new roles elsewhere, only to decide that actually ramsac was the happiest place they had ever worked! Our commitment to people is not just a tick box exercise, we genuinely believe that making the workplace the happiest we possibly can, providing great career opportunities, being really clear about our culture and our values, providing flexible working practices and taking care of one another, make this far more than just a place to work, it makes it a family." We are now looking ahead to 2019 with an extra spring in our step and can't wait to see what the new year brings. Thanks to all the fantastic team at ramsac, without which none of this would be possible!