Adaptable Working After the Pandemic
As an experienced IT support provider, we understand the logistical and technological challenges faced by businesses both in ordinary circumstances, and during difficult times such as those caused by the coronavirus outbreak.
In light of the difficulties that many businesses continue to face , especially as they focus on recovery, we have summarised key information to help businesses adapt to remote working.
There are various considerations to make to enable your company to maintain a level of normality now and long after the pandemic. In addition to ensuring your staff have all the equipment they need to carry out their work, it's important to put new actions into place to achieve internet security, make an effort to provide continuity of communication, and keep your customers well-informed about your service.
You can discover more about business adaptability after the pandemic in our latest whitepaper.
Return to work – reopening your office
The government have released a 50 page briefing on creating a safe environment in which to re open offices. Offices will need to operate in a very different way. We explore how to prepare for the 'new normal' office.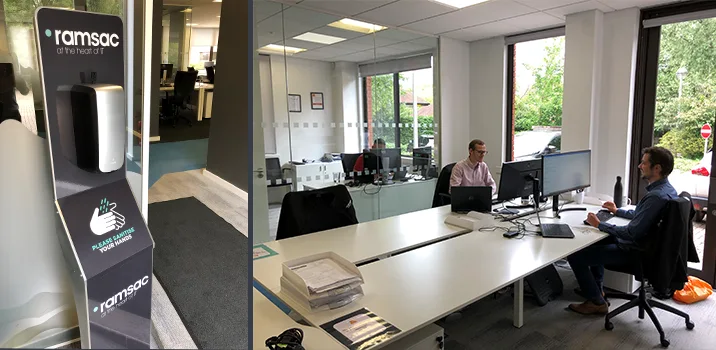 Coronavirus Diary – Returning to our office
Following our return to office working this week, Dan May, Commercial Director at ramsac gives his thoughts on re-opening our office, and the future of office life.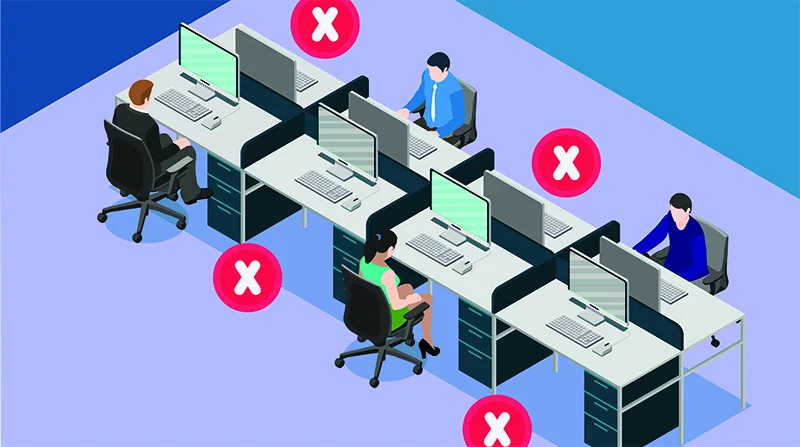 Social distancing in offices – IT considerations for safely reopening
A practical look at the IT considerations that need to be thought about over the coming weeks when planning the reopening of your office.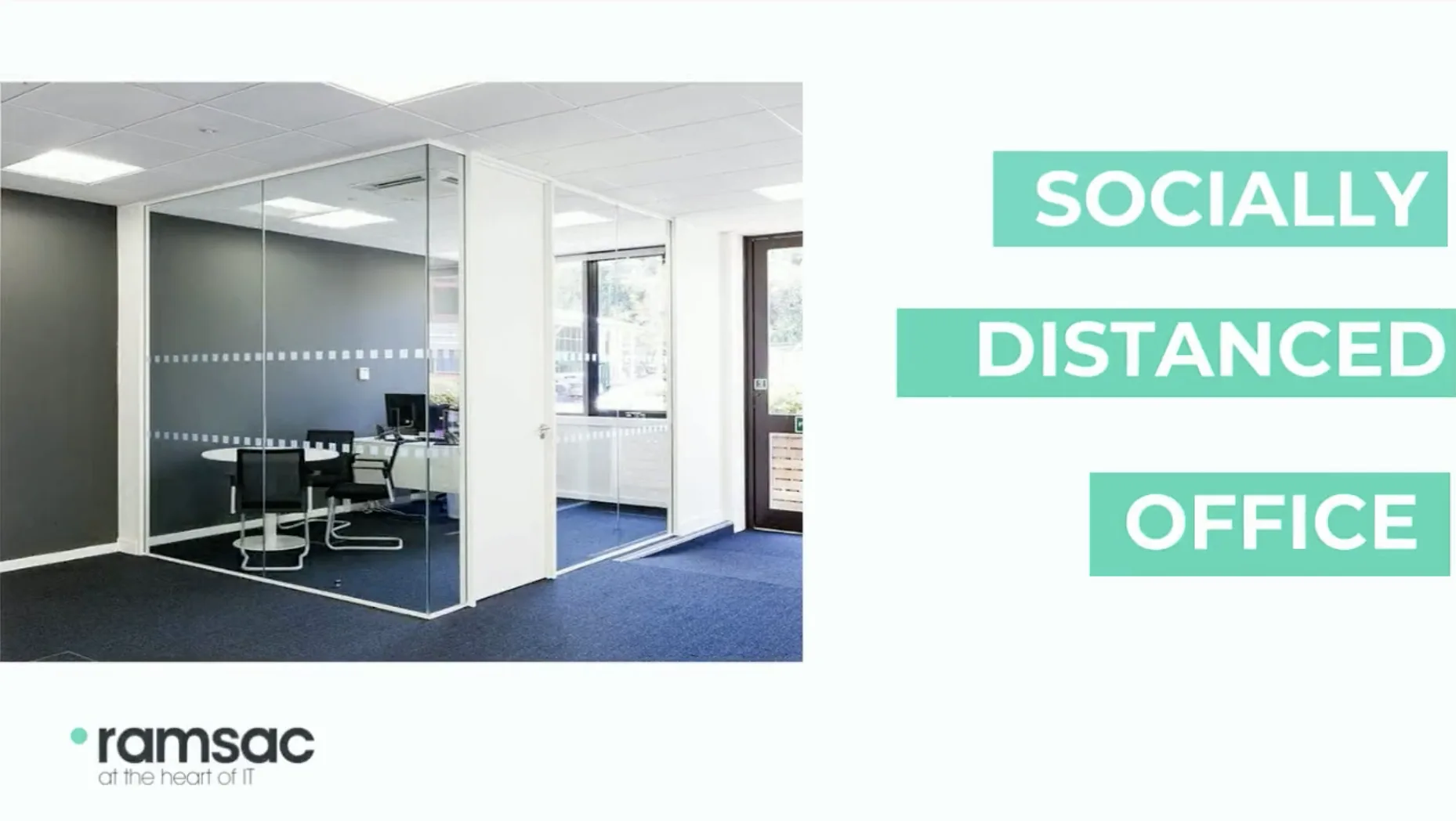 The socially distanced office – Video
A short video looking at the changes organisations may need to implement to support social distancing when reopening their offices, following the coronavirus pandemic.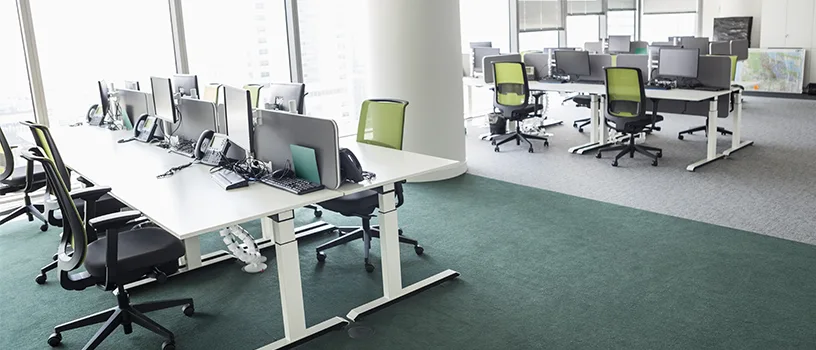 How to make hot desking safe
Hot desking has been a positive solution for many offices to help to maximise workspaces and promote agile working but with concerns around Coronavirus and hygiene can organisations still use it. In this blog we look at how to make hot desking efficient and safe.
Employee equipment
To ensure your employees are able to perform all their tasks to the best of their ability at home, read the following tips and advice.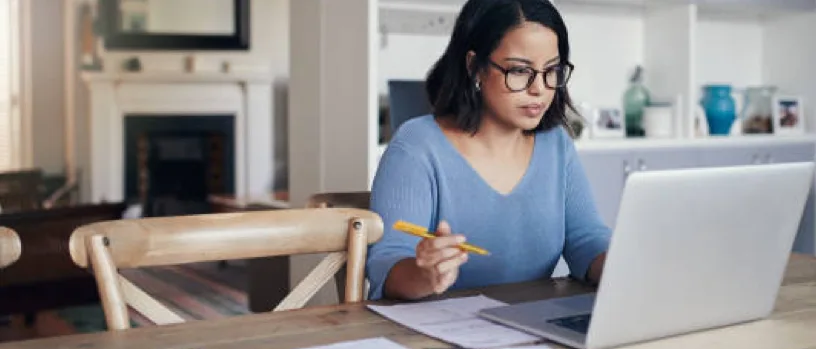 Making your home office a productive, healthy place to work
During the current Covid-19 (Coronavirus) pandemic record numbers of people are now working from home, many of whom are not used to working in this way. For people unfamiliar with homeworking making sure you are comfortable in your working environment is key to enable you to work to the best of your ability…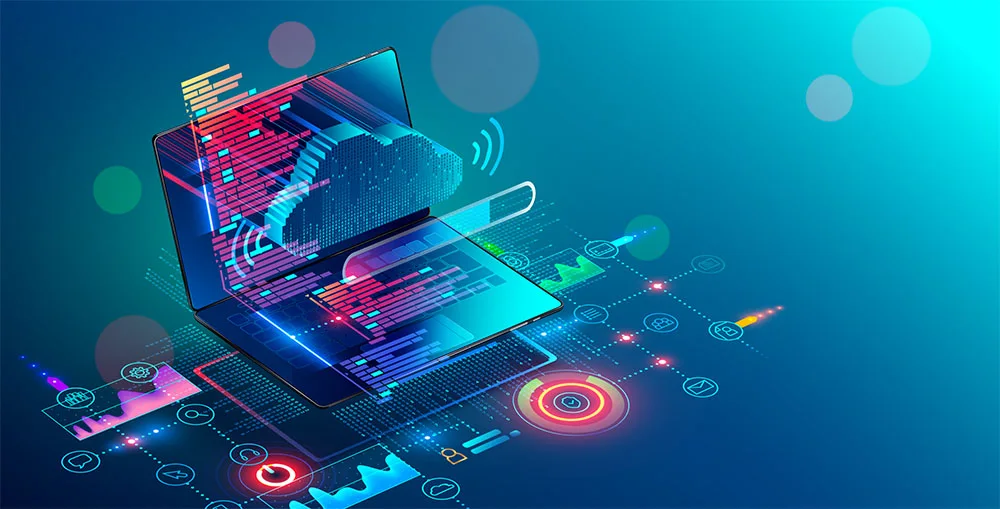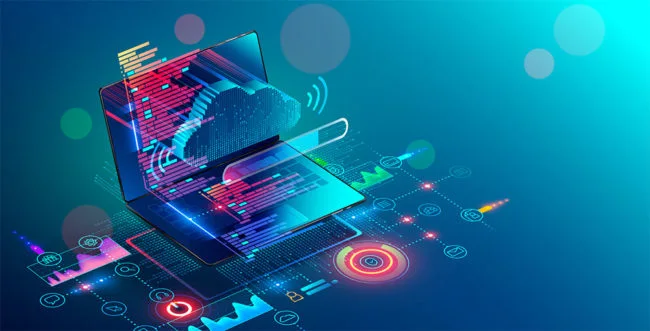 Technology advice for remote working
ramsac's Technical director summarises the advice we are giving our customers on how to ensure their employees are working securely and effectively at home.
Good communication
Staying in touch with your staff is imperative in order to sustain a team-based atmosphere, and to remind your employees that they are not alone in this new way of working.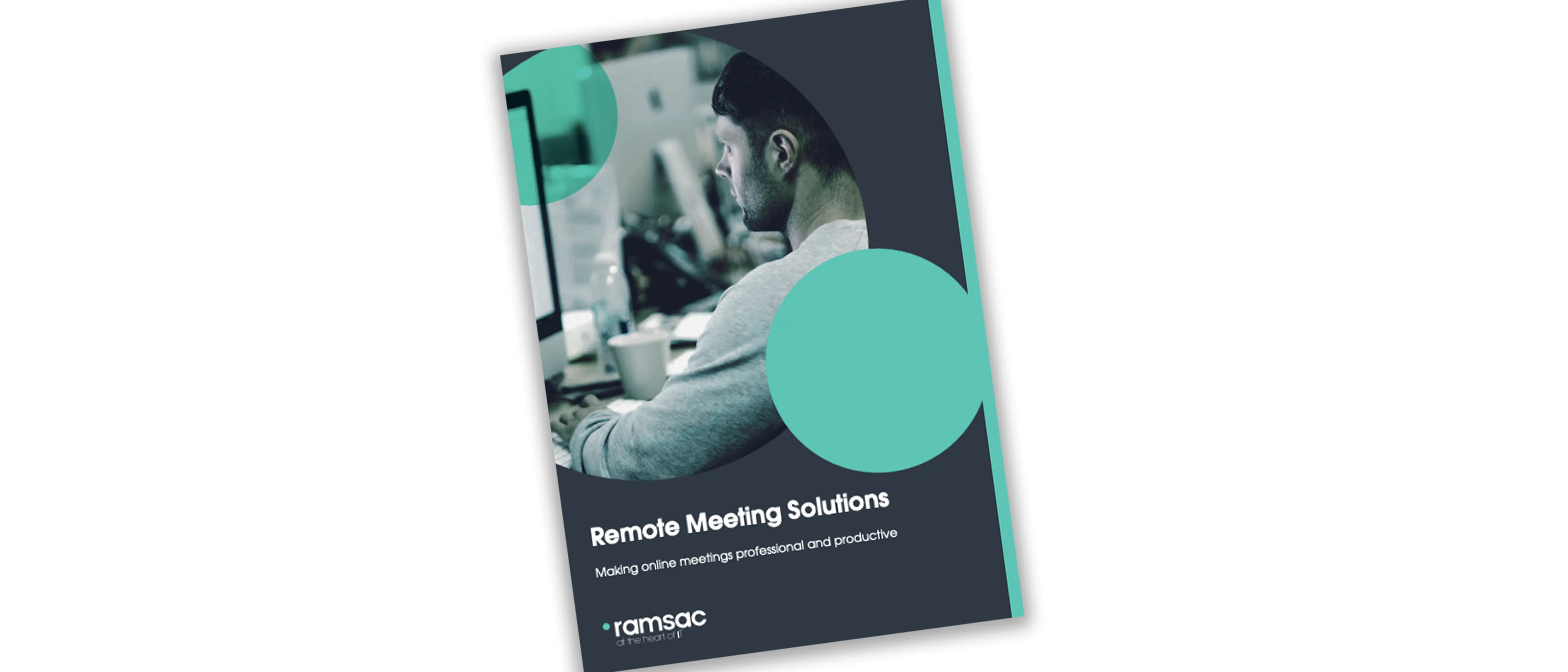 Remote meeting solutions – Brochure
We've looked at various scenarios where a user will need the right tool for the job, from home workers to office teams, and considered the costs associated with making sure everyone is set up for efficient and stress free communication and collaboration.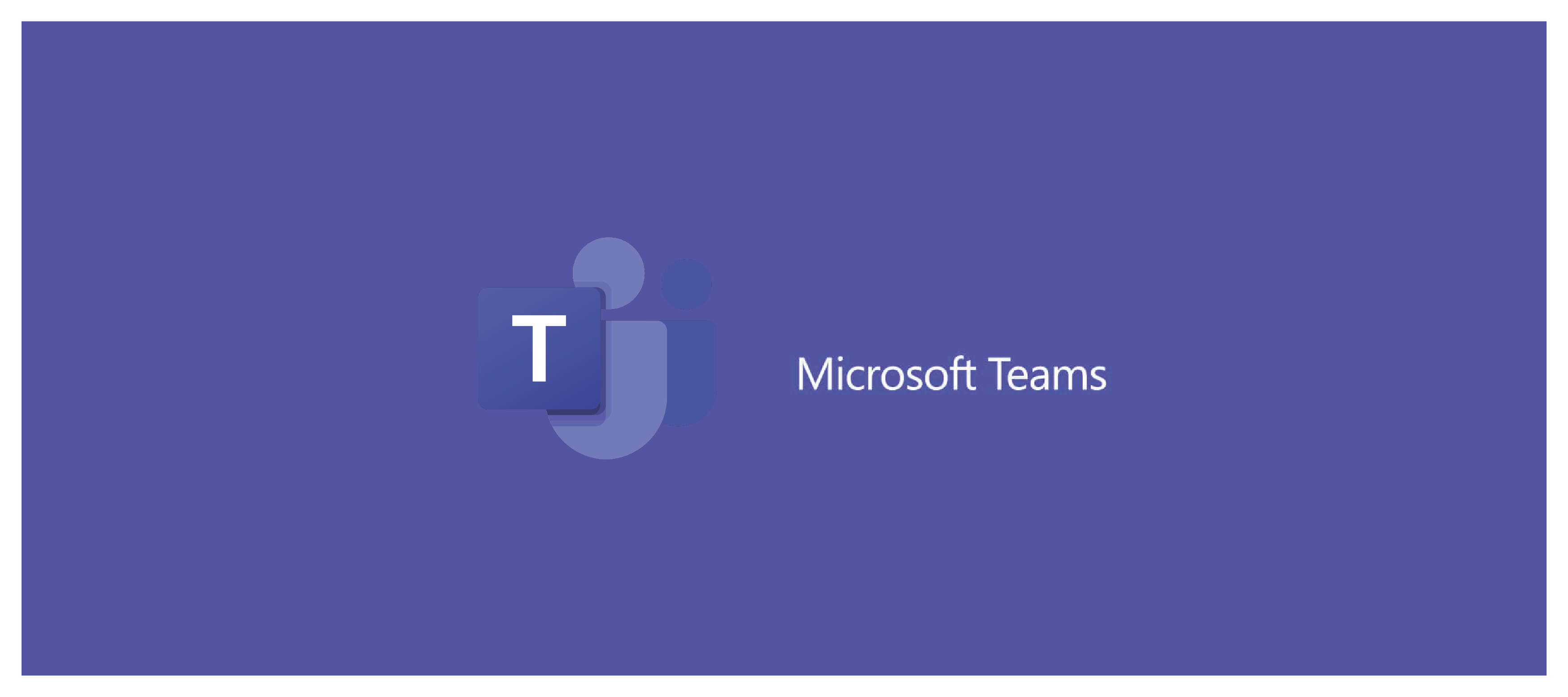 Video: How to use Microsoft Teams – Chats and video calling
In light of the sudden increase in remote working, we recognise that many people are looking to make use of Microsoft Teams in new ways.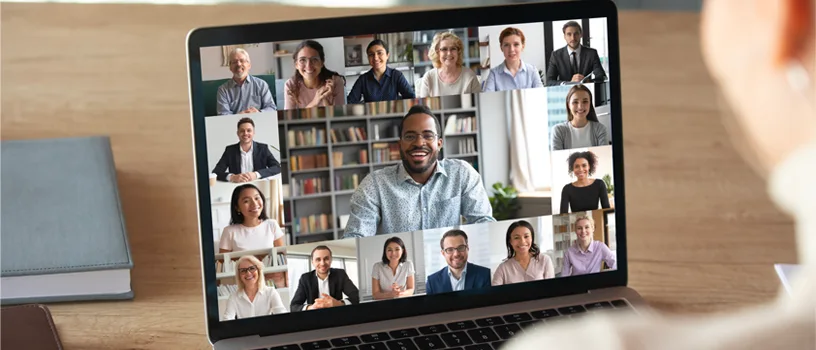 Microsoft Teams VS Zoom: video conferencing comparison
Both Teams and Zoom are designed to improve communication and can be used for video and audio conferencing both internally and with people outside your organisation.  In this blog, we have looked at some of the pros and cons of each application
Internet security while remote working
If staff are accessing your servers remotely, this could potentially put your data at increased risk of security breaches. See our guides for further information.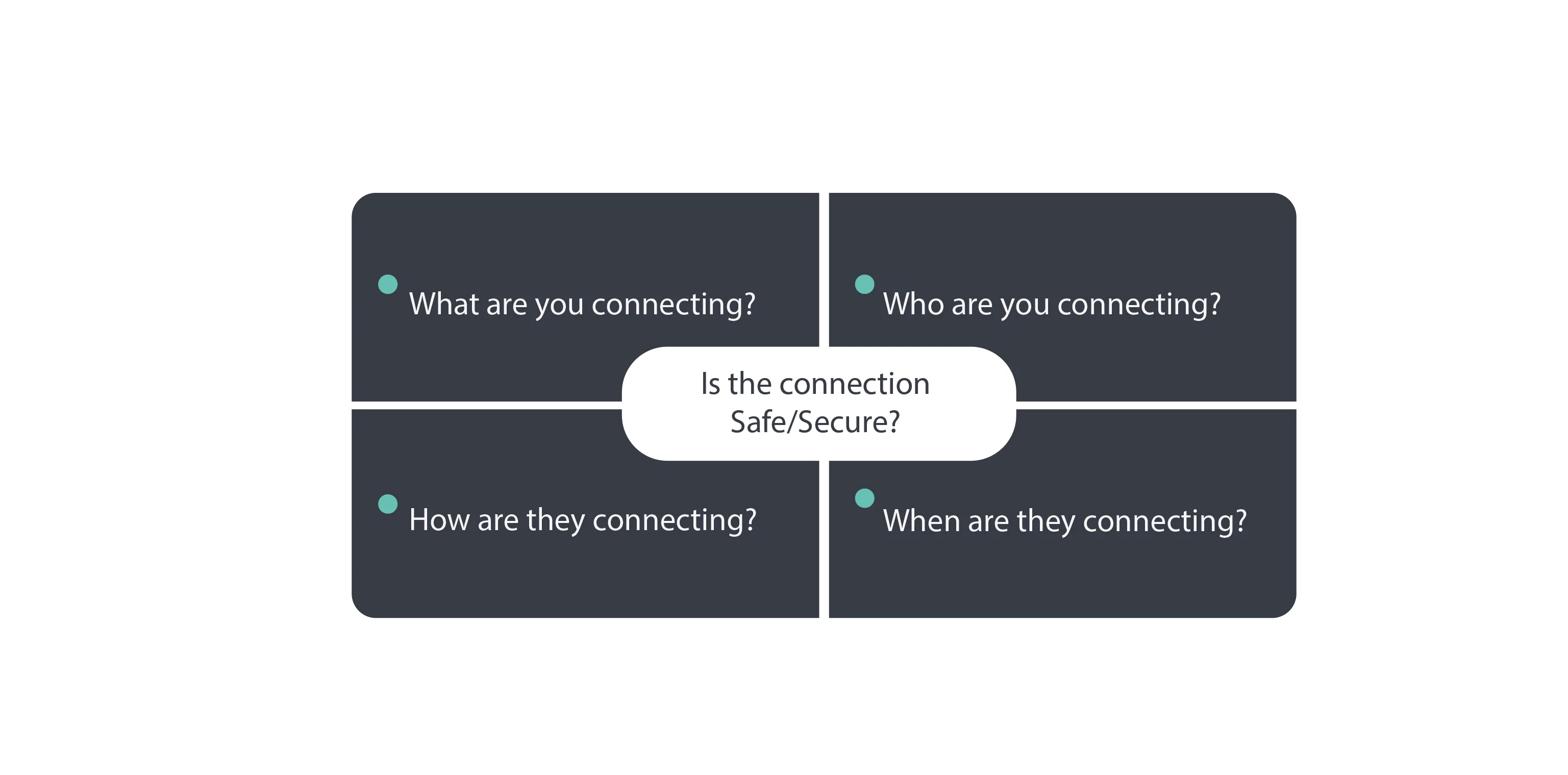 Covid-19 (Coronavirus): Cybersecurity considerations for remote working
As a Cybersecurity speaker, I'm currently having a lot of different types of conversation about Covid-19. One question that is coming up regularly is "What things (both from a cybersecurity and a technology perspective) should we consider with staff working from home due to the Coronavirus outbreak?" and that's the purpose of this blog. – Rob May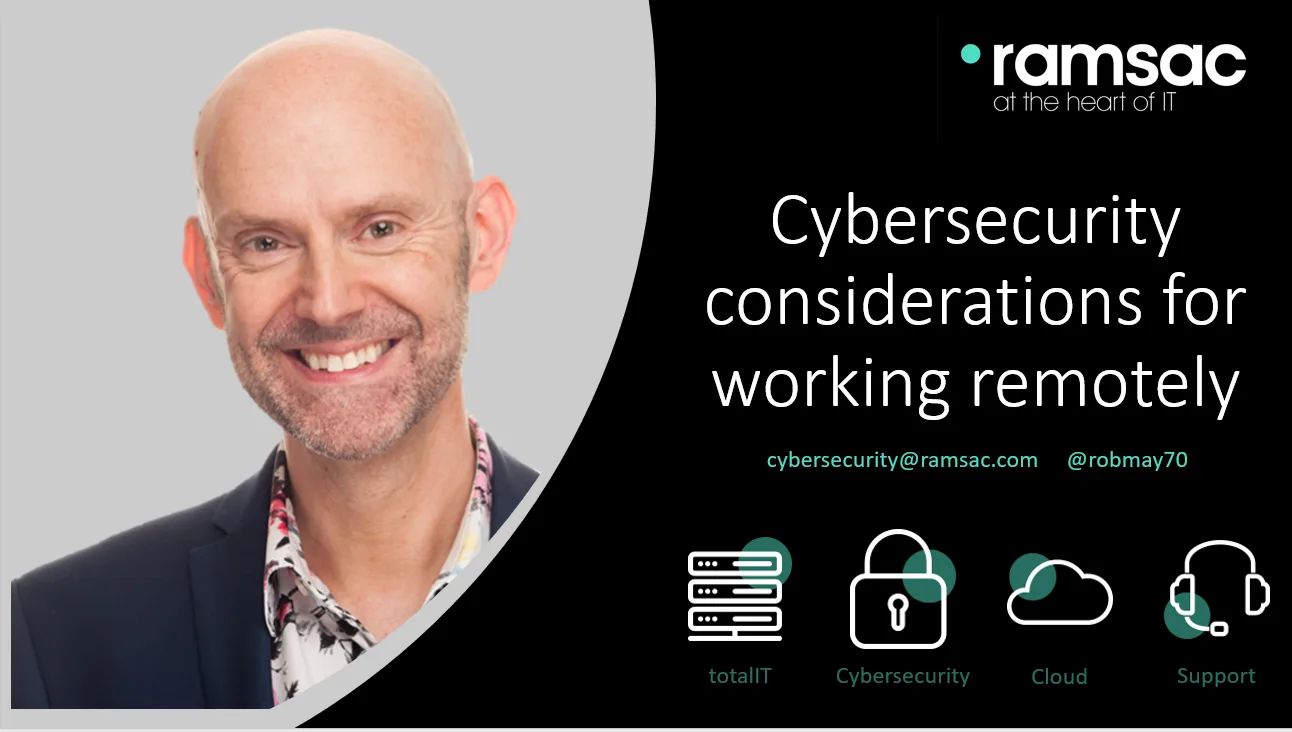 Video: Cybersecurity considerations for working remotely
In this video cybersecurity expert Rob May explores the issues organisations face with remote working, focusing on cybersecurity concerns and how organisations can protect themselves. This was filmed as part of a webinar session at the end of March 2020…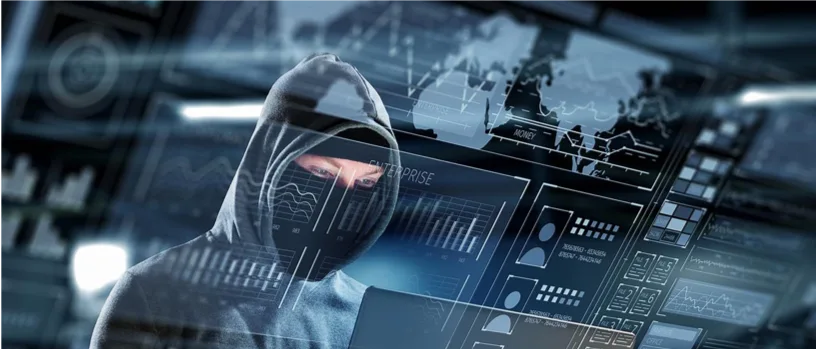 How to stay protected against COVID-19 scams
Cybercriminals are unscrupulous people who will capitalise on anything to extort money from individuals and organisations. The current Covid-19 (coronavirus) pandemic is no exception. Since the early days of the virus, we've seen hackers exploiting people's fears by sending phishing emails and messages related to the Coronavirus.
Maintaining a high standard of service

A vital part of continuing to offer your customers a high standard of service is excellent communication. This is particularly true if there are any changes or delays to your offering. Your customers will likely understand that this is a difficult time, and will appreciate such news as long as it is communicated. Find out more about business continuity planning during the coronavirus outbreak.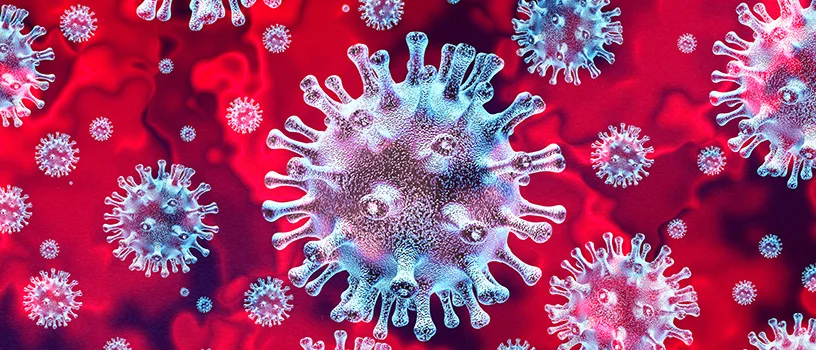 Are you planning for Coronavirus (COVID-19) in your business?
With cases of Coronavirus increasing by the day, this is the week to take action to review your business continuity plan and to test your organisation's ability to work from home…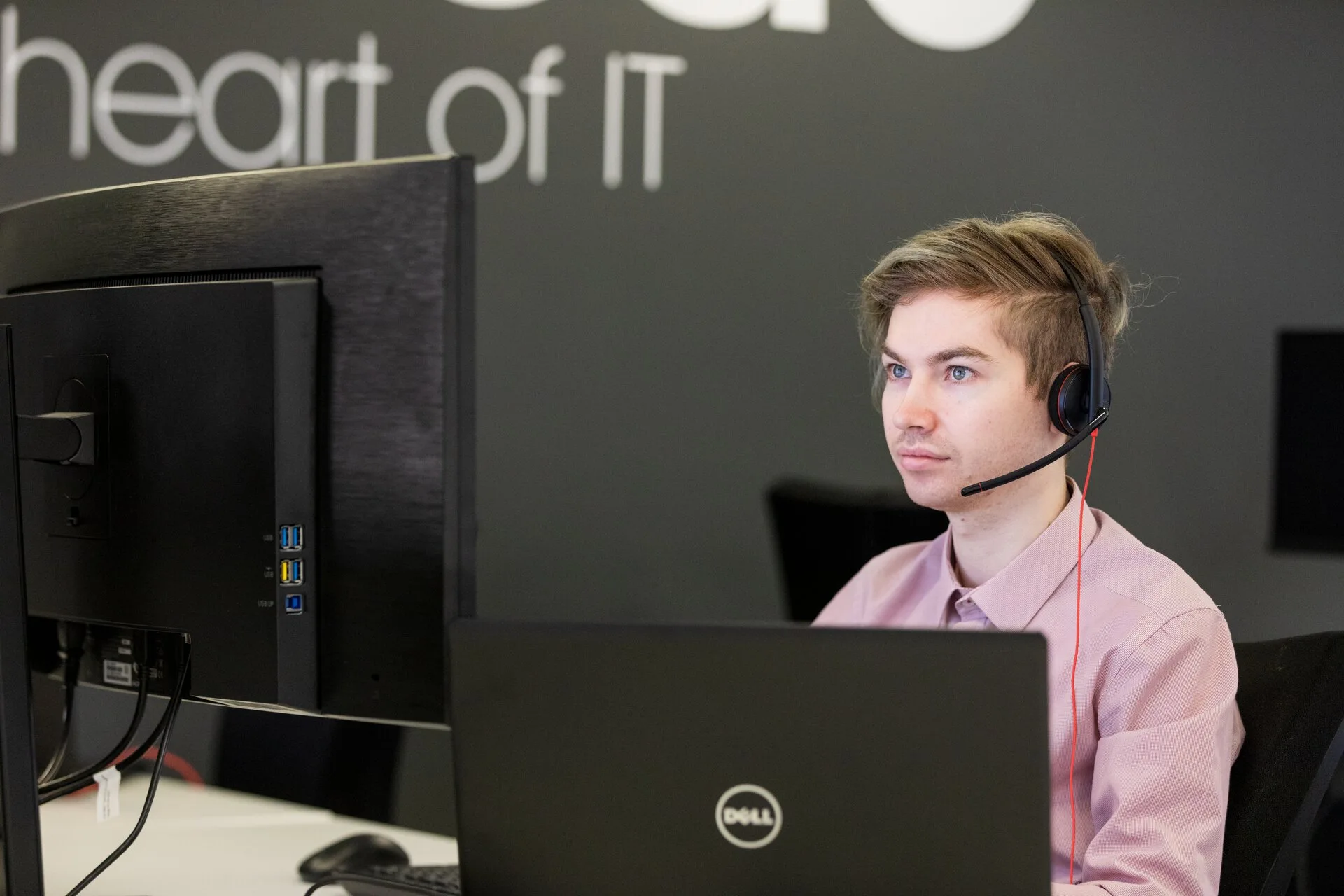 How can we help you?
We'd love to talk to you about your specific IT needs, and we'd be happy to offer a no obligation assessment of your current IT set up. Whether you are at a point of organisational change, unsure about security, or just want to sanity check your current IT arrangements, we're here to help.