TEDx returns to Woking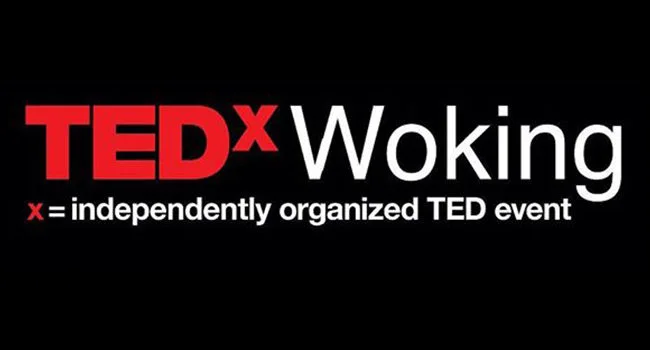 Posted on November 7, 2018 by Louise Howland
ramsac are proud to be partnering with Woking Borough Council for this year's TEDx Woking which brings together engaging speakers and TED videos, under a theme of 'Discovery'.
TED is a non-profit organisation devoted to spreading ideas in the form of short, powerful talks of 18 minutes or less. TED began in 1984 and independently run TEDx events help share ideas in communities all around the world.
At last year's TEDx Woking event ramsac's Managing Director, Rob May presented a talk; Your human Firewall – The Answer to the Cyber Security Problem which to date has had over 130,000 views on YouTube and spawned two books.
ramsac are delighted to be involved in this year's event where local experts in their respective fields will be welcomed to the stage to deliver talks on diverse topics and leaving the audience with 'ideas worth spreading'.
Rob May commented on ramsac's involvement "TEDx Woking is such a fantastic event that really showcases the talent we have here in the region. TEDx talks have the power to inspire, motivate and engage anyone that listens to them, and I am looking forward to hearing this year's speakers and being a part of the day".
The event will be held in the notable Head Quarters of The WWF, the UK's Living Planet Centre, in Woking, Surrey.
To be part of TEDx Woking, please visit https://www.wokingworks.com/ to purchase tickets. Please note that seats are limited at this exciting and popular event, so please book soon to avoid disappointment.