What are the benefits of OneDrive?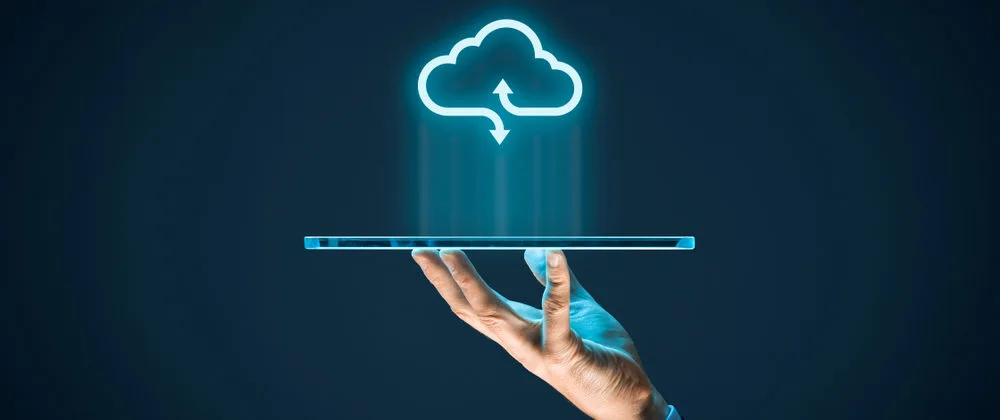 Posted on February 3, 2021 by Louise Howland
OneDrive has been Microsoft's simplest cloud storage for many years, but the integration of it's One Drive for Business product as part of the Office365 platform, has really propelled it's use across many organisations.
Despite its growing reputation as a secure storage system, many businesses aren't fully aware of how they can benefit from OneDrive. Feature–rich and tightly integrated with other Microsoft Office products, OneDrive makes it even easier for users to share, store and collaborate on content.
Get to know the benefits of Microsoft OneDrive in our easy-to-digest video:
What is OneDrive?
A bit like Dropbox, Microsoft OneDrive is a web-based storage and sharing platform. It sits alongside it's bigger sister, SharePoint, to provide a more personal experience for end users to store private files or to collaborate with others both inside and outside the organisation.
Whilst SharePoint is very much an organisation wide storage and collaboration solution, OneDrive provides a cut down, more individual experience and is often likened to being the 'My Documents' replacement, whereas SharePoint typically replaces file servers.
Put simply, you create a OneDrive folder or folders, you can then start uploading files, everything is stored in the cloud and can be accessed for all your devices – whether that's the office laptop, home PC, or your smart phone or tablet. OneDrive is compatible with a host of Microsoft products, including cross-platform collaboration for its 365 users.
What are the benefits of
Microsoft
OneDrive?
Undoubtedly the simplest benefit, is having a secure private cloud–based folder, to store everything you need, which you can access from any device. But more than that, you can set sharing and editing rights at either folder or document level, meaning you can start collaborating with colleagues either inside or outside your organisation. In a GDPR world, you can also stop attaching documents to emails with every risk that entails, and simply work on cloud shared files instead.
The many benefits of OneDrive include:
Unlimited file access, anytime

Renders files available from anywhere for collaboration

Organisational platform for files

Free-up device storage

Sharable content across teams

,

large or small

Customisable sync experience (for admin)

Securely store files and information

Supports multimedia

Tightly integrate with other Microsoft products (including 365)
OneDrive vs SharePoint
OneDrive might appear, on the surface, to be the same as another Microsoft tool, SharePoint. But, on closer inspection, there are key differences.
In particular, these apps have different ways of achieving similar goals; file sharing, project management and collaboration are all features, but they can be experienced very differently. The project management market, when it comes to software options, is often overly competitive and it becomes harder to narrow down the better tools for your work.
OneDrive, as a storage solution, is typically used by those wanting to centralise their content storage. It's more intelligent than a filing cabinet with its dynamic storage settings and features and can be flexible for businesses of all sizes, from smaller parties, to larger enterprises.
SharePoint is a collaborative tool and a means of creating internal websites (or infrastructures known as intranets). This app goes beyond being a traditional shared team drive, with enough rich features that it's not simply just for file storage.
The similarities between the two often creates confusion, but OneDrive and SharePoint are different tools. In essence, OneDrive is a simple, effective file storage that's immediately ready (with minimal setup). To get the most out of SharePoint, however, you may require professional IT support as it can be finessed for more complex internal storage structures.
OneDrive vs Dropbox
Dropbox did a great job of marketing and stealing the cloud storage market share, and many organisations may ask why they would make a move from one provider to the other. There are two key considerations here. Firstly, if you're already paying for Office365, OneDrive is already included in your subscription, so there's no point paying for both tools.
Secondly, OneDrive security and access can be controlled by your globally 365 security and account settings, meaning all your data remains in one place and access can be more easily controlled by your IT team.
Ultimately, OneDrive is an excellent solution for cloud-based storage and content sharing. Whether for business or for an individual, OneDrive hosts important features that enhances how content is archived, retrieved and shared.
Get in touch to find out more about OneDrive for your business.