ramsac a finalist for National Technology Award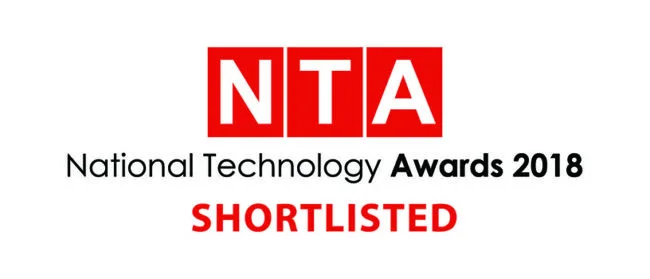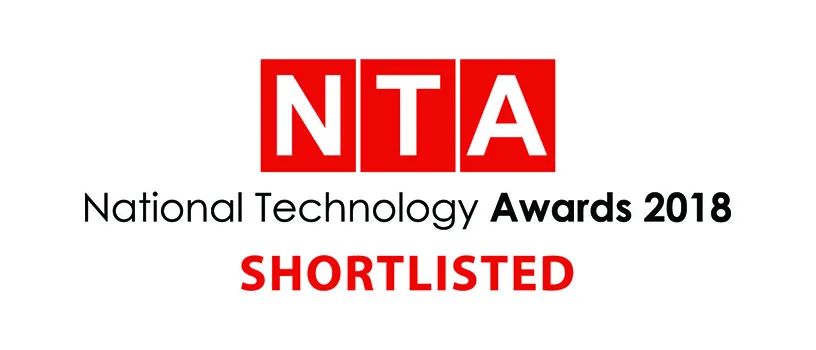 Posted on March 22, 2018 by Louise Howland
We are excited to announce ramsac has been shortlisted as a finalist for Best Tech Place to Work at the second annual National Technology Awards.
The National Technology Awards celebrate the pioneers of new technology, focusing on innovation in areas such as finance, travel, gaming, IoT, and analytics. Winning entries come from those companies and organisations who have made outstanding technological contributions across a variety of sectors.
The Best Tech Place to Work category recognises companies that help their staff thrive – not just in terms of creating an effective technology. ramsac have worked hard to not just offer excellent career progression but also additional opportunities via the ramsac business school, and support as a Time to change employer (which recognises the need for more support and conversation around employees mental health), we also offer extensive benefits to our team.
The winners will be announced at the gala dinner and awards ceremony on 17 May 2018 at the Waldorf Hilton, London with pioneers of technology coming together to celebrate the best the IT industry has to offer.
Our commercial director, Dan May commented; "It's such an honour to be shortlisted for a National Technology award, ramsac have always been pioneers in the IT outsourcing space. Our focus on team development over the last five years has meant that we are now also an employer that punches above our weight, providing our 60 strong team with the perks, benefits, development, and innovation that would traditionally only be associated with much larger organisations. We've delivered new talent in to the IT industry and worked hard to develop a sustainable people strategy, to provide a genuine career development programme for school leaver's who would otherwise struggle to break in to the IT industry, to be nominated for Best Tech Place to Work award is a great achievement and recognition of the effort we put into taking care of our team.
We are looking forward to toasting the other finalists on the 17th May, whatever the outcome we are thrilled to be recognised.
Click here for more information on the awards.